Kathy Kelada Appearance on Home & Family! What a Blast!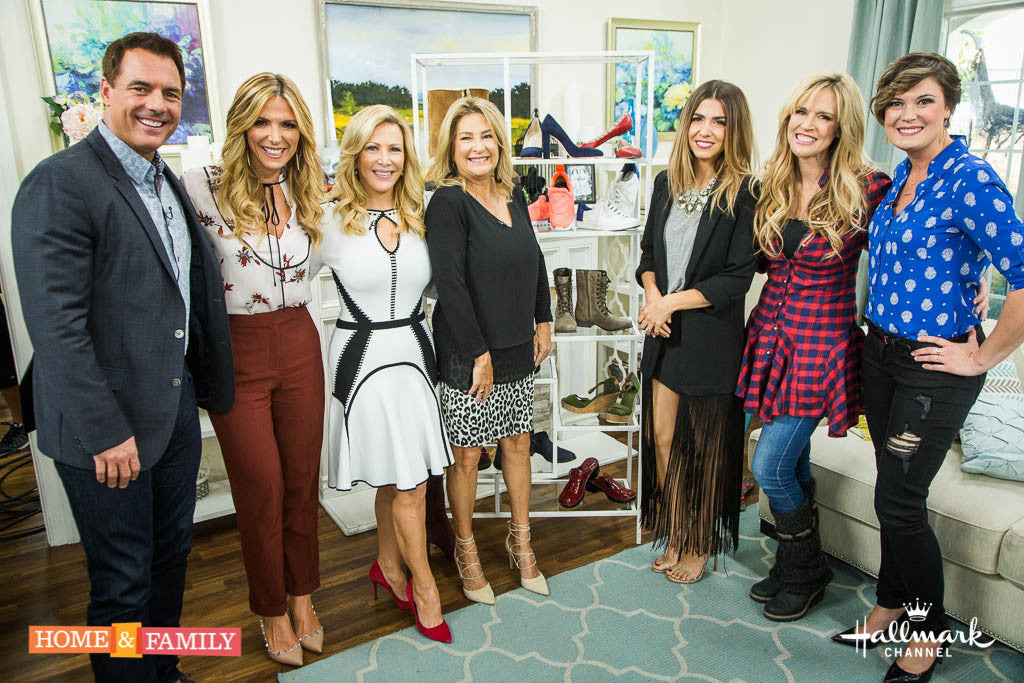 Kathy Kelada, stylist, life coach and author of Be The Shoe book appears on Home & Family!
From Kathy:
"This was so much fun! Debbie Matenopoulos, Mark Steines, and the entire "Family" were so welcoming. They have all claimed their shoe, so tune in to see which of their shoes matches you!
It was so amazing to share a set with the incredible Chef Marcus Sameulson, and the incomparable Brit Morin of Brit + Co. 
Thanks to the whole Family!"
Check out our giveaway on Home & Family for a chance to win a free copy of the book!
Leave a comment
Comments will be approved before showing up.